If you add a photo here in the MAIN BODY SECTION in the content area, it can be any size. It will fill up the space accordingly.
Let's add some text
TO ADD A PHOTO HERE, just click on the E in the body menu (E = embed), then just follow the instructions for uploading a photo like you normally would.
If you want more text below the image, it's best if you add your text first and then insert the photo above. It's tricky to add text under a photo once the photo is embedded.
All of this text is part of the BODY section.
The images below this are in the accordion section.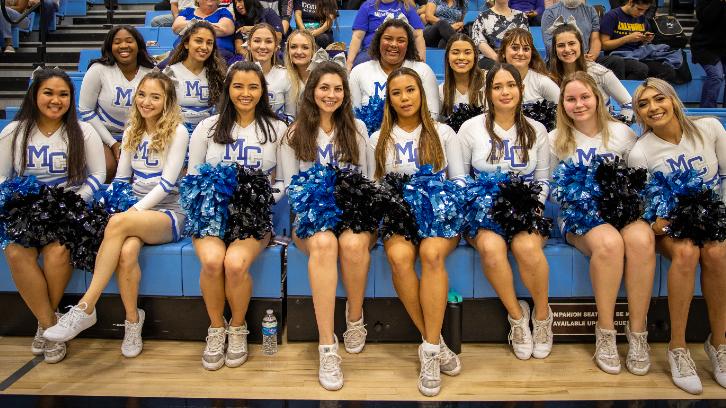 INTERIOR SLIDE SHOW images are 726x408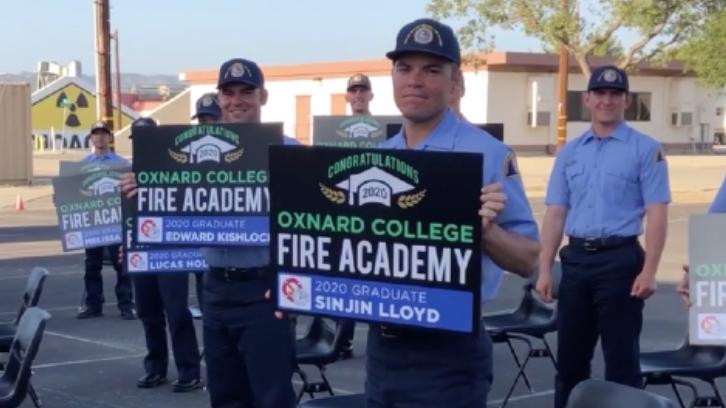 INTERIOR SLIDE SHOW images are 726x408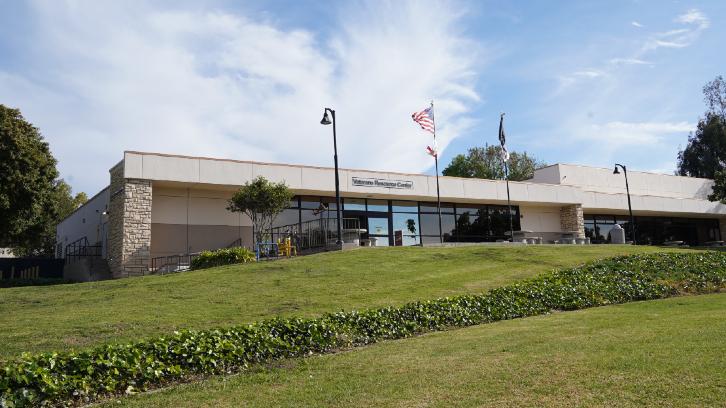 INTERIOR SLIDE SHOW images are 726x408
Accordion Title
The image here is 726 x 408