Monday, April 24, 2017 - 8:00am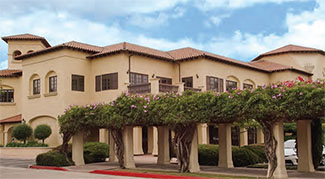 The Ventura County Community College District administrative center has relocated to Camarillo. The new address is 761 East Daily Drive, Camarillo, CA. Phone numbers for the DAC and all employees remain the same.
The building is 38,893 square feet of office space situated on a 20-acre professional office zoned and master-planned seven building site. The new site is centrally located and provides improved accessibility for students, faculty, staff and community members within the VCCCD service areas.