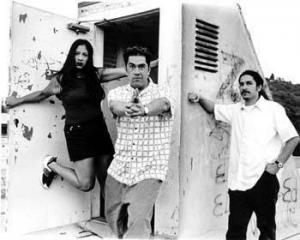 Thursday, October 10, 2019 @ 6pm
Oxnard College Performing Arts Building
Get ready for some undercover intelligence with Chicano Secret Service! Edgy, topical, political and keyed to the beat of today's Los Angeles, this comedy troupe mixes Franz Fanon, Paleo Fieri and, yes, Monty Python. See it to believe it!