In this presentation, you will learn... 
How to find, crop and size photos
How to create simple graphics using Adobe Spark
How to search for images online
Naming and organizing your files
Alt Text and why it is important
Video and closed captioning
Finding a Photo
You can search our VCCCD Graphic/Media Library for images that are specific for each campus. You will find a quick link on the right sidebar or you can click HERE.
Every image area on your web page has a different dimension. Some are square, some are long and narrow. Choose a photo to compliment the image area.
Size and Crop your Photos
Don't worry if you're not a Photoshop master! There is a free online photo editor called PIXLR.com that is simple to use and has just enough features to make you look like a pro. We will be using PIXLR for this training.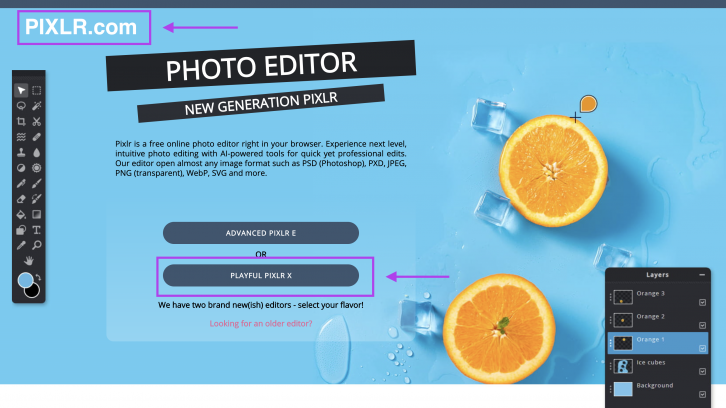 Let's Get Started with PIXLR
Select the PLAYFUL PIXLR option. You can try out the Advanced PIXLR on your own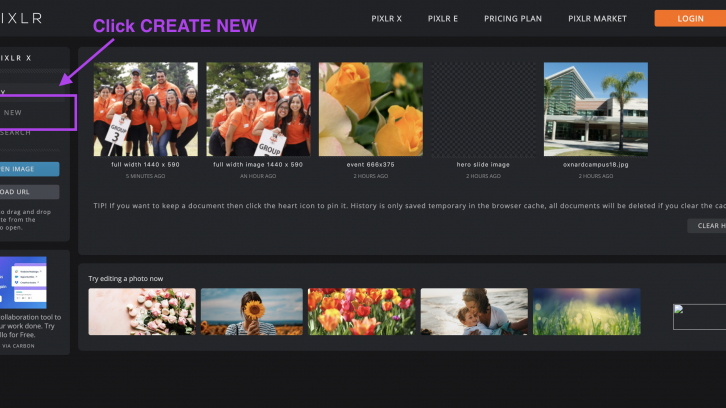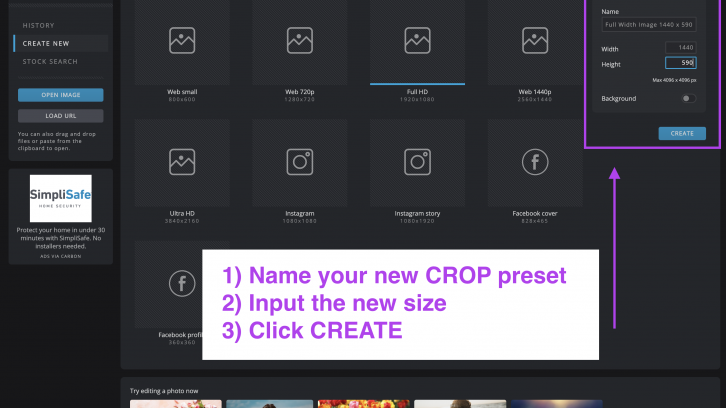 Enter the SIZE for your image
Some specific photo sizes are noted when you are editing in Drupal. You will find all of Drupal image sizes in the PDF here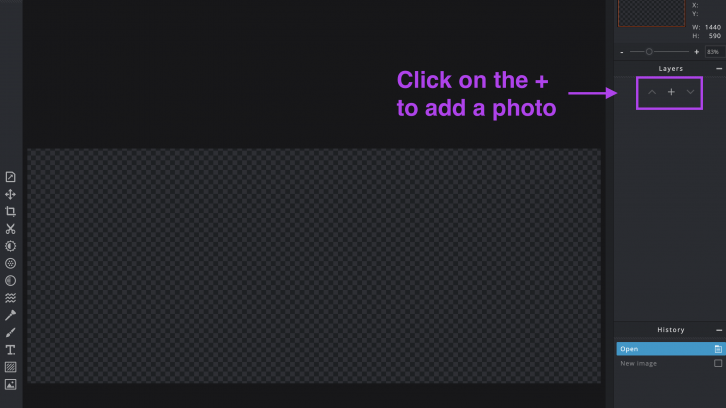 Click the PLUS SIGN + to add a photo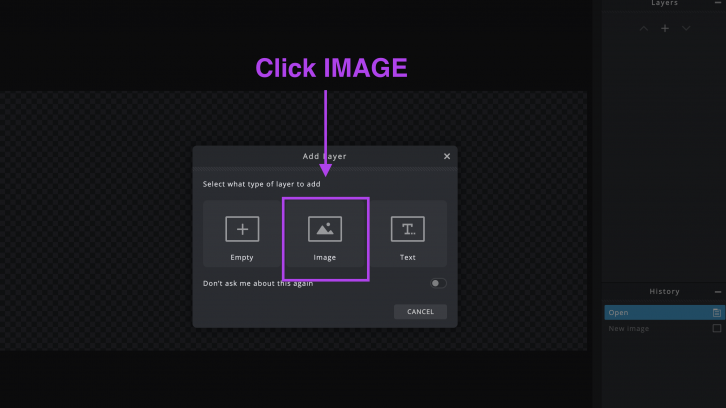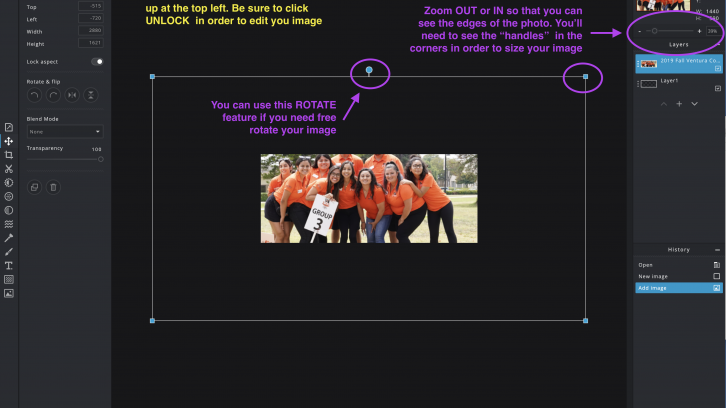 Now let's get specific
Be sure to zoom out so that you can grab the "handles" on the edge of the photo. Enlarge or reduce your image to fit nicely within the view window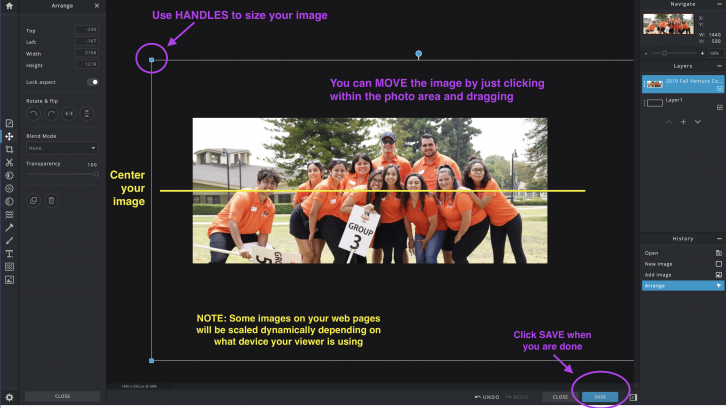 Move your image and center it
Click SAVE when you are done!